Our Leadership
Elders
Clint Laird
David Lanphear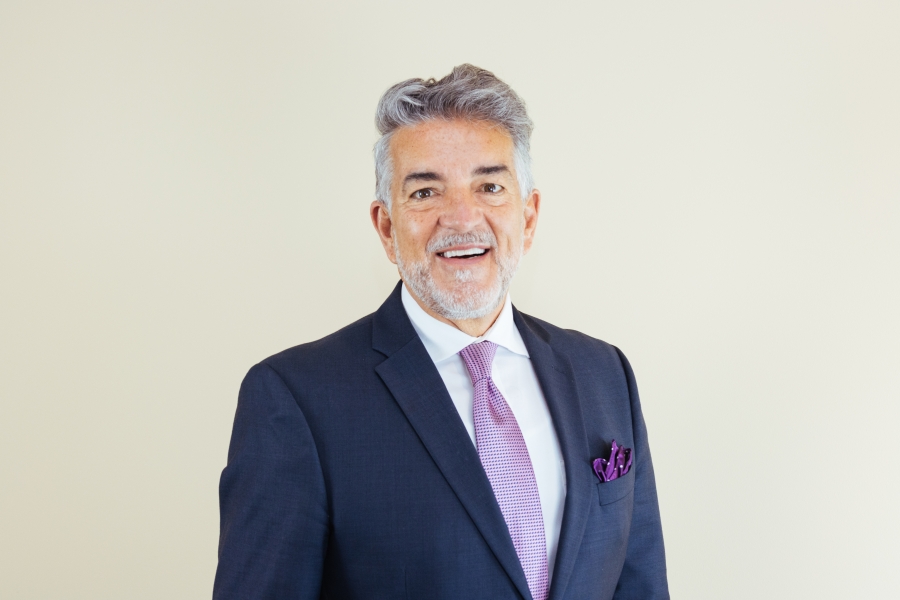 Jim Holton
Joey Elms
Johnny Montgomery
Clint Laird, David Lanphear, Jim Holton, Joey Elms, and Johnny Montgomery serve as shepherds of the West End church according to the qualifications in 1 Timothy 3:1-7 and Titus 1:6-9.
Deacons
West End currently have 18 deacons who serve the West End church of Christ.
Brian Whiteside
David Hehner
Mike Carr
Mike Whitaker
Jonathan Shields
Jon Whitaker
Matt Finley
Matthew Holden
Travis Renfrow
Stephen Ogden
Ryan Downey
Greg Cobb
Duane Hudson
Kelly Holt
Matt Wilson
Terry Windom
Rodney McGaughey
Gerald Barr
Evangelist

Mike Thomas is a full-time evangelist at West End. He teaches from the pulpit, in Bible classes and in personal studies.